About WordUp
WordUp is a ground-breaking app for learning new English words and improving vocabulary for all speakers of English, from native speakers to beginner learners.
It makes language learning more accessible to everyone around the globe, it adds fun and efficiency to learning new words by being focused on learning through experience.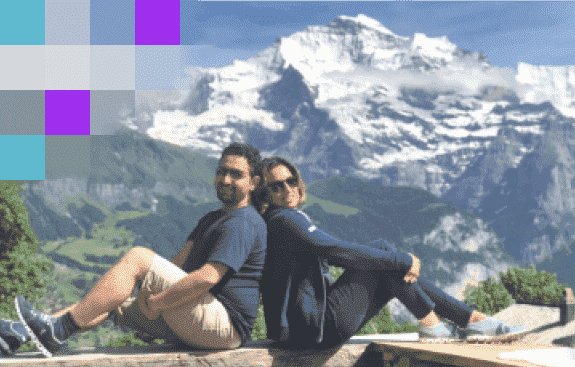 Our Story
WordUp was founded by a serial entrepreneur couple, Paymon Khamooshi and Somayeh Aghnia, currently based in Sutton, United Kingdom. WordUp offers users worldwide a freemium app for learning English words. Our goal is to make language learning easier, more entertaining, and practical by incorporating cutting-edge technology and up-to-the-minute language teaching knowledge. Combining Artificial Intelligence technology with proven effective learning techniques, WordUp aims to make English language learning accessible and efficient for all the people around the globe, learning English for any purpose, anytime, anywhere.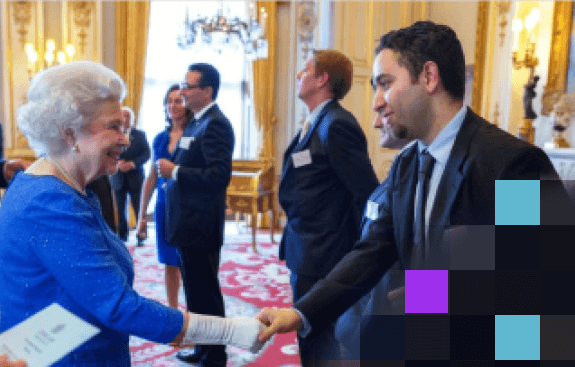 Our Journey
The vision for the app was to enable people to visualise the gaps in their knowledge and then gradually eliminate the gaps as efficiently and effortlessly as possible. Being launched in 2019, WordUp has been installed by over 6 million people since then. The vast majority of WordUp users are young talented people who are determined to improve their language skills and we are honoured to help them by paving the way toward their educational, professional and personal goals.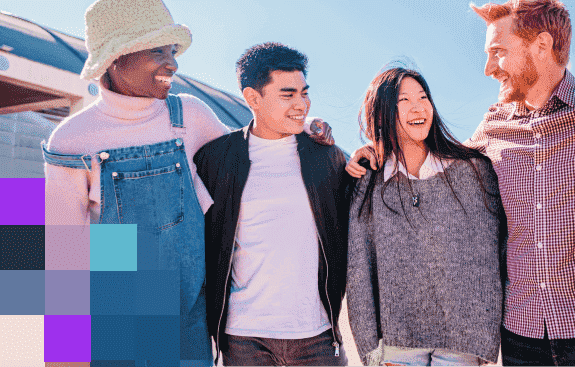 User Reception
The reception of WordUp by people has been overwhelmingly positive from the very first days, with thousands of passionate 5-star reviews and kind comments and an overall average rating score of 4.8, which is higher than any other major language learning app in the world. We appreciate this great support from the community. We are humbled by the trust placed in us by millions of amazing users.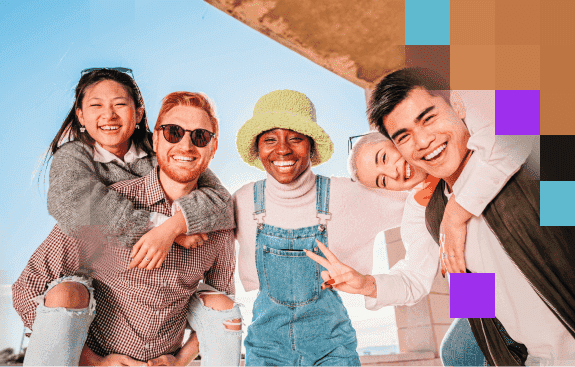 Upcoming at WordUp
Our vision is to be the first language learning app that connects the world. We are moving toward providing language learners with a more personalized experience and giving them the opportunity of connecting to the world.

;